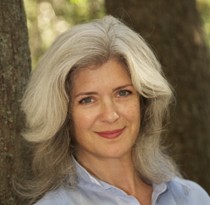 I have been practicing massage since 1996.  My initial studies began in the mid 90's at the Pacific College of Oriental Medicine in San Diego.
Learn more...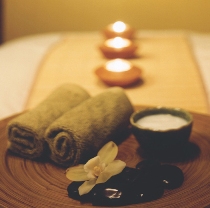 What could be better than a relaxing therapeutic massage while you are in Idyllwild?  Come see what I can offer you.
Learn more...
"Tension is who you think you should be.
Relaxation is who you are"
-Chinese Proverb